Welcome to Inclement, Iowa!  It is a mythical-but average, Southwest Iowa town with lots of interesting places to visit, unique people to talk to, and fascinating stories to learn about.  Author/Illustrator Tracy Lovett is our Mayor, and also the teller of tales here in town.  She has eight Inclement Tales right now, with more on the way, as well as coloring pages, activities, and even a few free downloadable stories for you to enjoy! You may even decide you'd like to purchase an Inclement Tale or two for yourself.   As time goes on, more and more content will appear for you to enjoy, so visit Inclement often.  Mayor Tracy also makes visits to schools, libraries, and other places to talk about Inclement, her books and art, and the importance of creativity in our lives.  

Follow the links on the left to get you where you want to go.  We hope you leave Inclement with a smile on your face, enchantment in your heart, and a desire to visit again!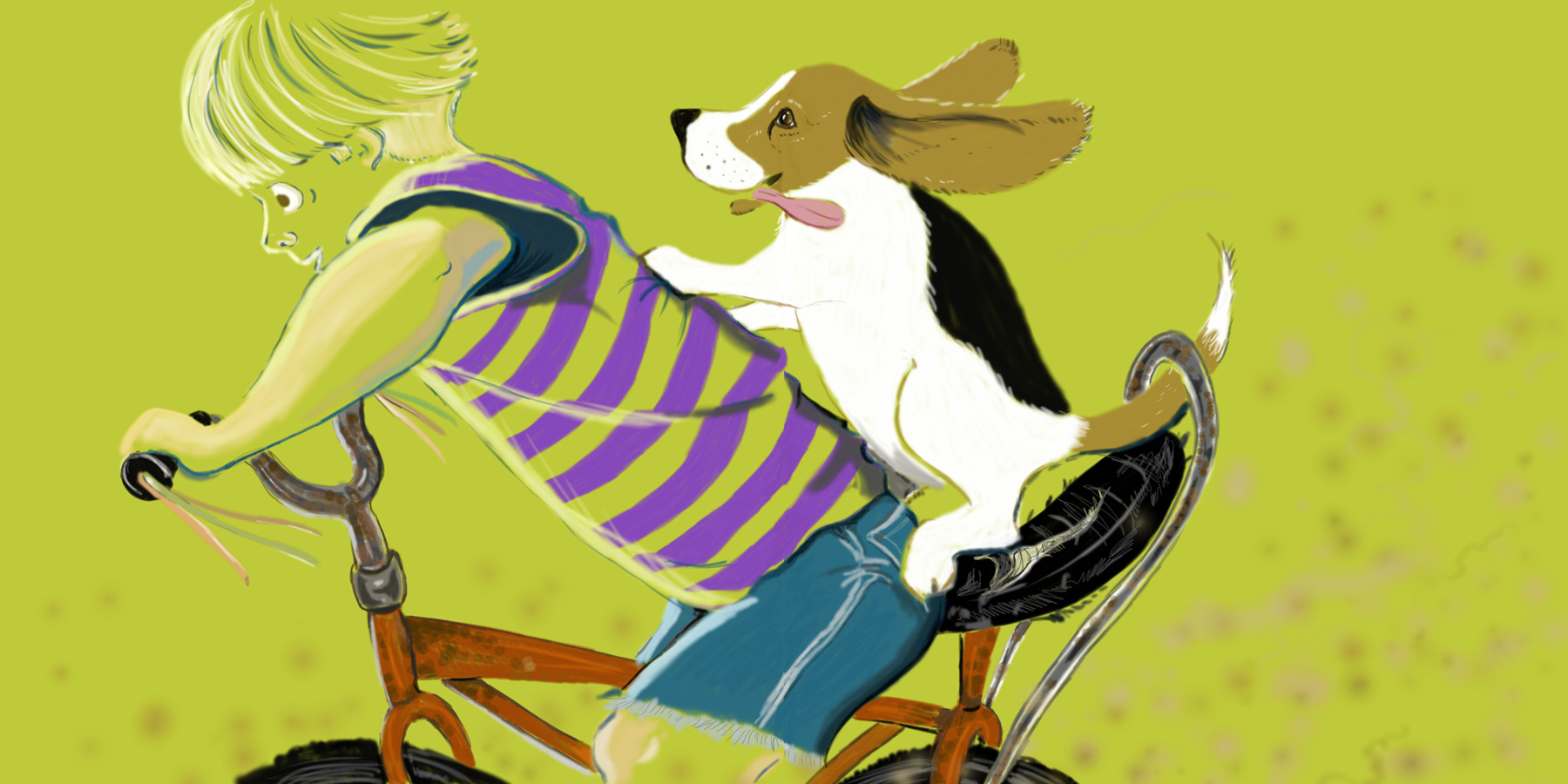 This is Zack Marshall and his dog FLASH.  They are regular fixtures around Inclement, and they appear in several books as well!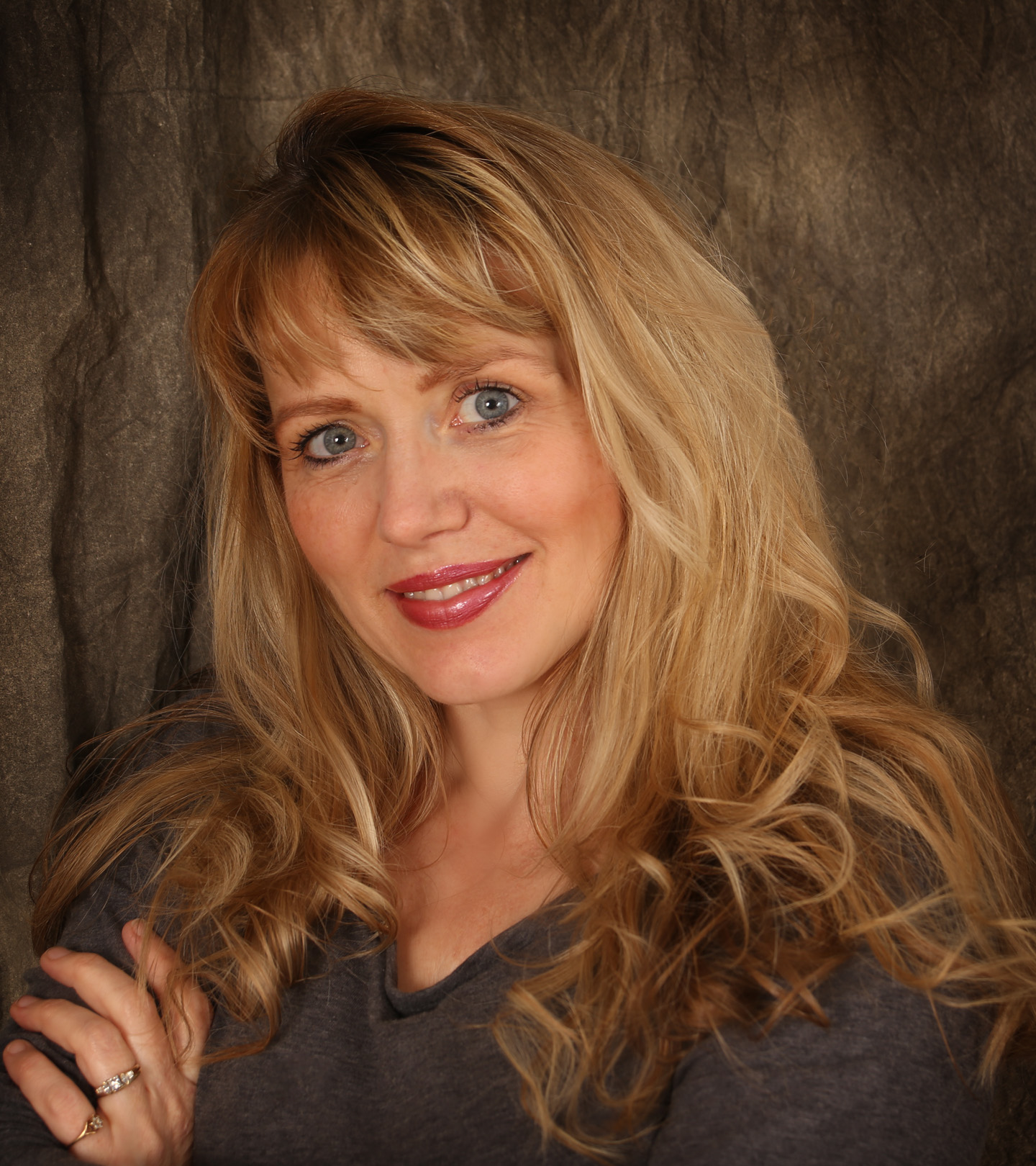 Author/Illustrator Tracy Lovett--also the 

Mayor of Inclement, IA.